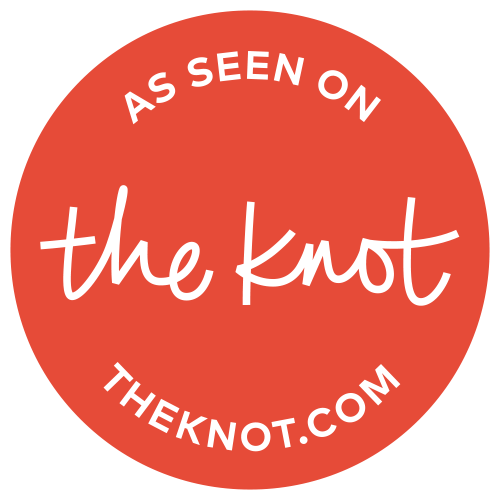 Cimarron Golf Resort is the perfect place to create lasting memories. We specialize in events ranging from Weddings to Quinceaneras. One of our event planning specialists is onsite to help guide you through the planning of your next special event.
Take a look at what we offer in our Wedding Package and Events Package.
Call us to create your next great memory…
Alejandra Rocha
Food & Beverage Manager
760-770-6060, ext 105
Se Habla Español
Reserve Your Date Now!